Creative Director: Mike Femia
Art Director: Peter Zweifel
Design team: Casey Walter, Sarah Jane Souther, Sarah Lee
#Event identity
#Editorial design

The pandemic, the Russain-Ukrane war, the women's rights movement, the worsening climate change...2022 was a year of challenges. But we believe the future still holds immense potential. The theme "A New Era" inspires deeper conversations across all disciplines and offers opportunities to brainstorm a better future together – a new era where humans, technology, and nature thrive in harmony.

Inspired by the idea of a flourishing utopia, we developed a series of vibrant illustrations and a flexible identity system that not only allows for expressive display moments but is also simple enough for other teams to easily align.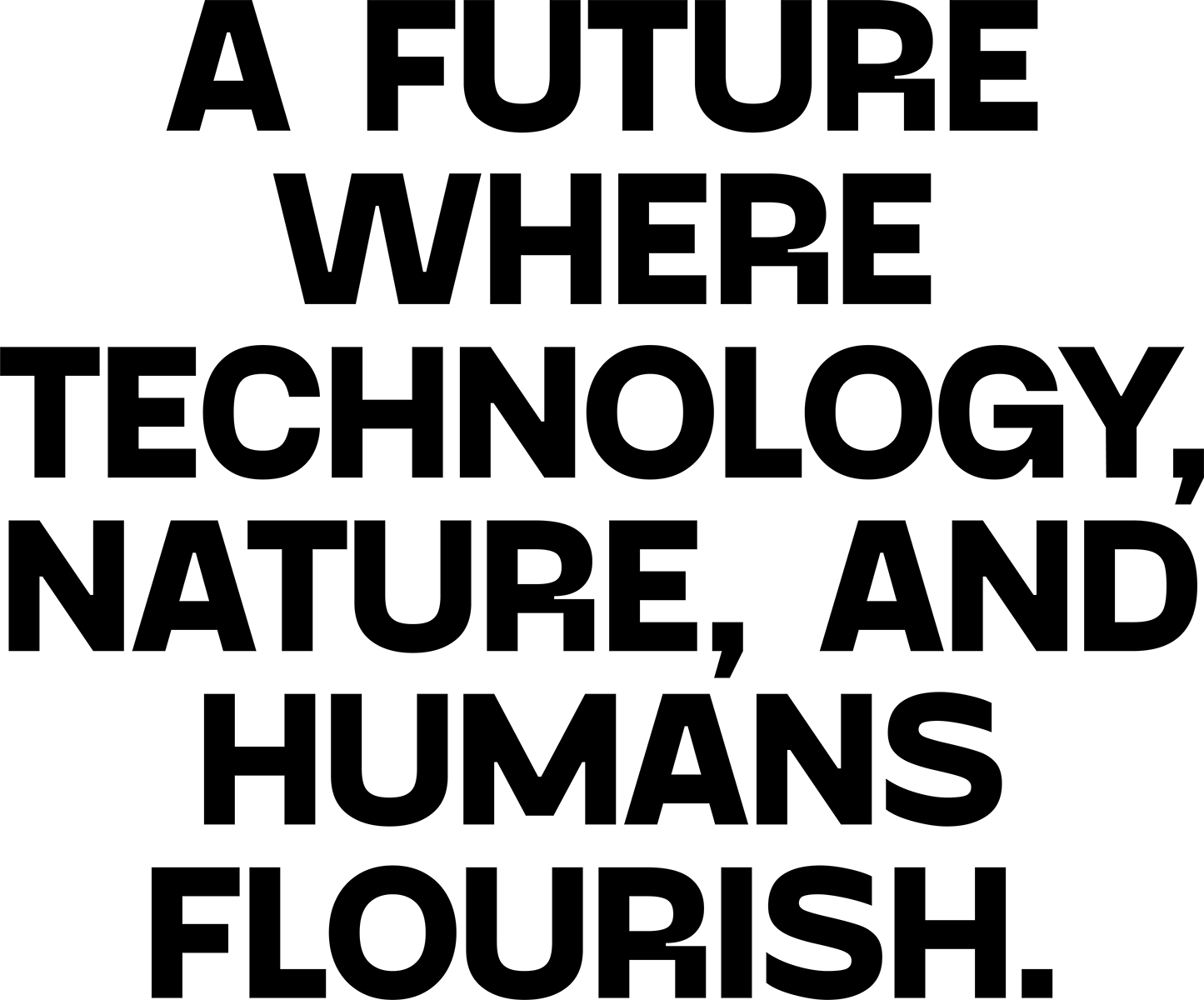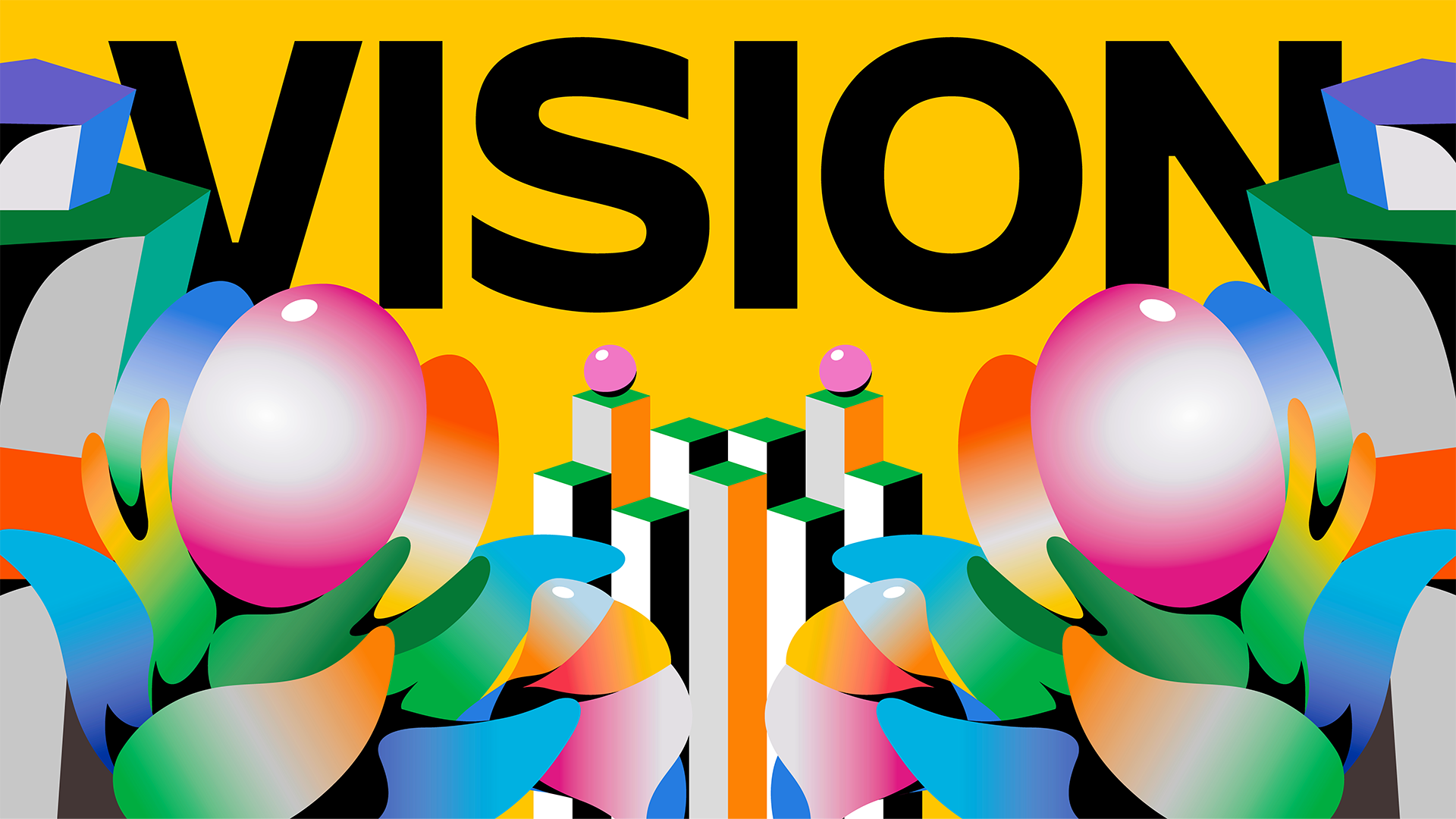 The program guide is often a stand-alone item in the conference. We had a lot of fun playing with the design to make it feel unique and sophisticated. We used holographic foil and emboss on the cover, and developed custom illustrations printed in fluorescent neon green for interior pages.